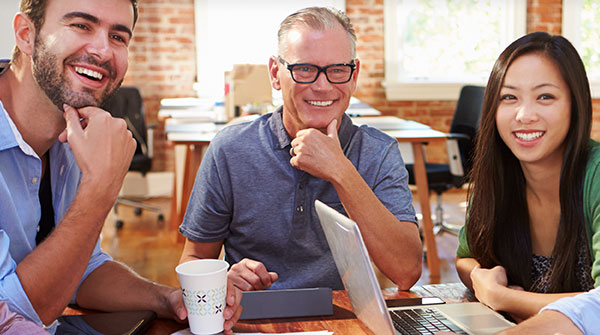 Take your business to a NU level.
Some business decisions are tough. For example, on one hand you can have the area's fastest, most reliable, fiber network that consistently delivers the best customer service. And, on the other hand, you can have just some other provider. Come to think of it, that's not such a great example. That's actually a pretty easy business decision.
Succeed with Speed
Imagine how efficiently your business could run on our fiber broadband network. With speeds up to 1 Gig, it's the area's fastest Internet. So you'll get more done in less time.
Undeniably Reliable
In addition to being faster, our fiber connection is more dependable. That means your Internet and voice services always deliver outstanding performance—and they never take sick days or long lunches.
Local Support
When you get the best customer service, you can also give the best customer service. Did we mention our broadband network is locally owned and operated and we're consistently voted the best customer service in the Newport area?