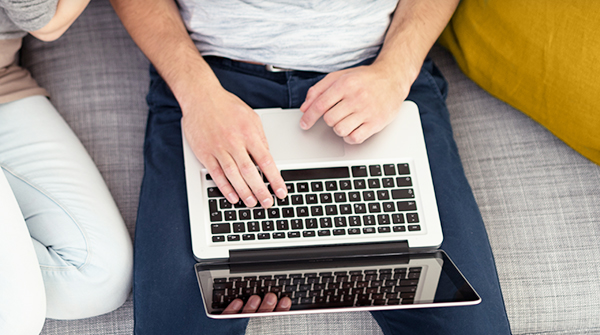 Video Price Adjustments Effective February 1, 2022
Due to increased price demands from our programming suppliers, NUconnect will be making adjustments to all video package prices effective February 1, 2022.
There will be no price adjustments to our Internet or Telephone services at this time. However, in keeping with the Federal Communications Commission (FCC) Truth in Billing act, we will be showing more detail for telephone service billing. This detail will include E-911 fees, taxes, and service fees.
For more information and a list of price changes, click HERE.