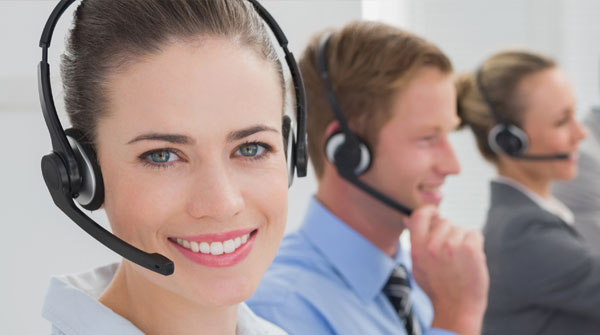 Frequently Asked Questions
What does broadband internet mean?
According to the Federal Communications Commission (FCC), broadband is an internet connection that has a minimum download speed of 25Mbps (Megabits per second) and a minimum upload speed of 3Mbps. Fiber broadband allows NU to provide much higher speeds—up to 1 Gigabit per second—consistently and symmetrically. That means the upload speed will be as fast as the download speed, which is important when uploading photos, working from home on a VPN connection, or working with cloud based applications.
What broadband services are offered?
NU offers high-speed Internet and voice services to both residential and business customers in the NU service area. Where available, our fiber broadband service offers a variety of speeds–up to 1 Gig! In select areas, we also offer Fixed Wireless broadband service which is a variable speed service.
Many factors affect speed. Speeds cannot be guaranteed.
Who do I contact for questions that aren't answered here?