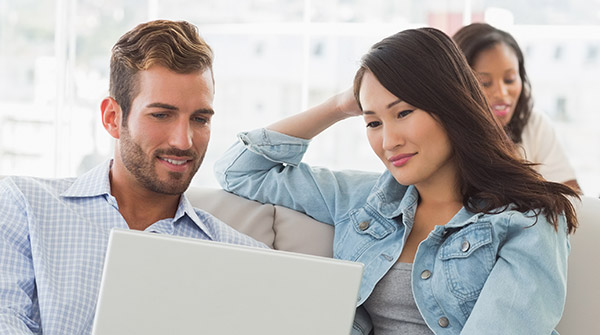 Make a NU connection.
Get the best Internet and phone service you've ever had—on our area's very fastest and most reliable broadband network. If you're ready for a big change, it's time to do something NU.
Where is NU now?
Check out our fiber locations to see if NUconnect is available—or coming soon—in your area.